According to a brand new blog post on BioWare's website, Anthem is going to be getting an overhaul which includes a complete rework. BioWare's Casey Hudson let players know that the game would be getting some changes in the months to come. And while the current season won't see much in changes, the game itself will become something new throughout 2020. What that will end up being is totally unknown at this point. But here's a snippet from the blog for you to decipher what they may be doing.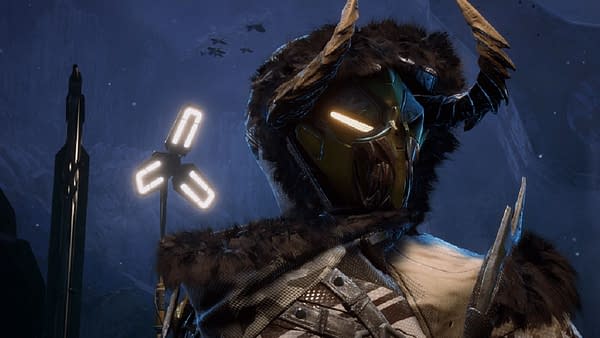 Over the last year, the team has worked hard to improve stability, performance and general quality of life while delivering three seasons of new content and features. We have also heard your feedback that Anthem needs a more satisfying loot experience, better long-term progression and a more fulfilling end game. So we recognize that there's still more fundamental work to be done to bring out the full potential of the experience, and it will require a more substantial reinvention than an update or expansion. Over the coming months we will be focusing on a longer-term redesign of the experience, specifically working to reinvent the core gameplay loop with clear goals, motivating challenges and progression with meaningful rewards – while preserving the fun of flying and fighting in a vast science-fantasy setting. And to do that properly we'll be doing something we'd like to have done more of the first time around – giving a focused team the time to test and iterate, focusing on gameplay first.

In the meantime, we will continue to run the current version of Anthem, but move away from full seasons as the team works towards the future of Anthem. We'll keep the game going with events, store refreshes, and revisiting past seasonal and cataclysm content – starting with our anniversary towards the end of the month.
Enjoyed this article? Share it!