Would you like to travel back to Kings Canyon in Apex Legends for a moment? Because that's exactly what Respawn Entertainment is doing. The devs announced on Twitter this week that starting today, you'll be able to revisit the Season One location where it all began. The map will remain in the game from February 21st until Monday, February 24th.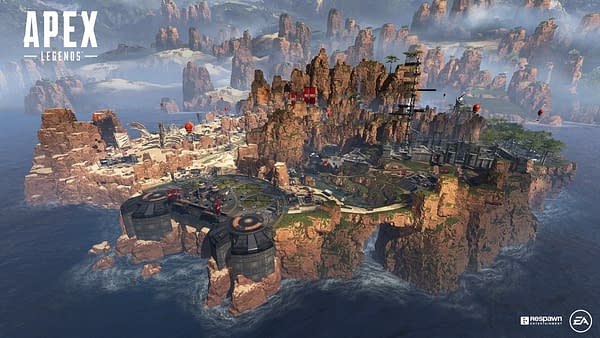 While it's cool to see them bring the map back, there was a LOT of feedback on social media calling for the map to be put back into the game permanently. The maps tend to change out so that players are forced to find new strategies from season to season, that way you don't get top-tier players always camping their favorite spots or repeating the same tactics over and over. But for many, this map is essentially stomping grounds for how they got into Apex Legends, so it's reasonable there's a large portion of the audience who want it back. Take full advantage of this while you can before it goes back to being dormant. Who knows when the devs will decide to bring it back, if ever.
Enjoyed this article? Share it!