A couple new rumored items dropped over the weekend about Apex Legends that could have an impact on how players strategize in the game moving forward. The first of which comes from a datamine in which someone has found out that the game could be getting hoverbikes as a mode of transportation, putting vehicles into the game. If true, players would have another mode of fast transit around the map beyond portals and ziplines, but usually, people on vehicles are easier targets in battle royale games, so it's up to you how to go about it.
https://twitter.com/ApexGameInfo/status/1095723475090751488
The other leak came from@ApexGameInfo, who posted more datamining info that showed there looks to be a plan in the works for group battles, which includes having teams made up of 6, 12, and 24 players at a time. The map is big enough to make that happen, however, we suspect when it gets into the 24-player territory, you're looking at wars as opposed to just team battles. What do you think of the new rumored editions on the way for the game?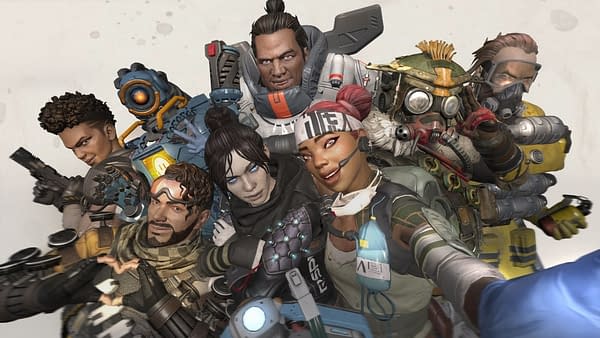 Enjoyed this article? Share it!