ARK: Ragnarok DLC Will Be Released On Switch On February 7th
ARK: Ragnarok will be a free DLC download for ARK: Survival Evolved on the Nintendo Switch this coming Tuesday.
---
ARK: Survival Evolved has announced that the ARK: Ragnarok DLC will be released on February 7th for the Nintendo Switch. Studio Wildcard has ported the content over to the console after having it released for other editions on the rest of the platforms, bringing players an entirely new map that is massive with tons of areas to explore and lots of content to find. You will be able to explore over 100 square kilometers of land that features expansive biomes such as volcanoes, hot springs, caverns, and so much more. Not to mention a number of new features you'll be able to stumble across to help you not just survive but thrive in the new wilds. You can check out more of it in the latest trailer down at the bottom before it launches this coming Tuesday.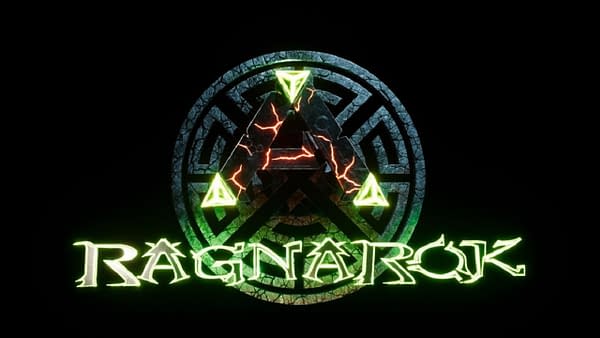 "Journey through an expansive 144 square kilometer environment where elements from various biomes combine to form a completely new ARK survival experience. From mountain peaks and active volcanoes to winding caverns and secluded forest regions, ARK players will find plenty of exciting new locations to build their perfect homebase. Ragnarok also introduces a host of new unique creatures to fight and tame include Dire Polar Bears, Ice Wyverns, and mystical Griffons. Ragnarok is the first of six free DLC updates slated for the Switch version of ARK."
"As one of the largest ARK map updates ever created, Ragnarok will also be FREE to download for all Switch players that own ARK: Survival Evolved. Also, prepare for the ultimate free-for-all as ARK: The Survival of the Fittest releases on Xbox and PlayStation next week! This competitive ARK spin-off pits up to 60 combatants against each other in a fast-paced, action-packed struggle for survival, where players are ultimately pushed into an epic final showdown leading their Dinosaur Armies into battle."