Posted in: Games, Video Games | Tagged: Ashes of Creation, Intrepid Studios, MMORPG
---
Ashes of Creation Shows Off Their Latest Gameplay Video
A little something special from Intrepid Studios today as they have released a pre-alpha gameplay video for Ashes Of Creation, showing off some of the new features in the game. To be clear, this footage is actually from a livestream they did on their Twitch channel to show off features to whoever may be watching, but it appears they decided it was good enough to edit and post on YouTube as well. There's a good mix of content in here as you're getting a look at the world in general, the UnderWorld, many characters and NPCs, the details of the dungeons you'd be crawling through, monsters and other creatures to battle, and some other random stuff that we'll keep quiet on so you can enjoy the video.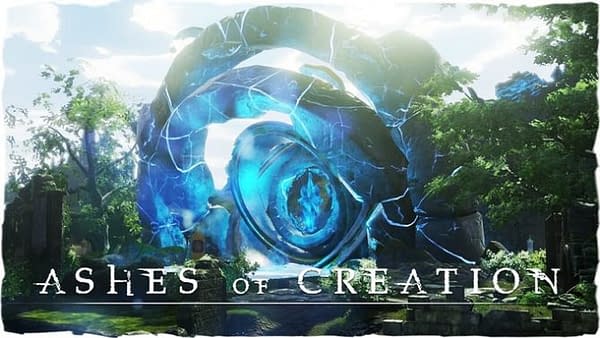 We've loves everything from Ashes Of Creation since we got a chance to try it out at PAX West, and we're interested to see how this new MMORPG does in a market with several established names. At the moment the game is set to be released into beta sometime in 2018, and we're expecting to see more of it this year, if not at PAX East then at least at E3. If you're looking for a new game to fill that MMORPG void, you might want to look this one over.
---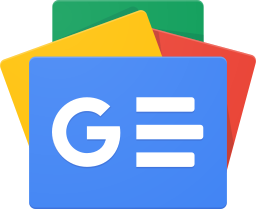 Stay up-to-date and support the site by following Bleeding Cool on Google News today!