Posted in: Baldur's Gate 3, Games, Larian Studios, Video Games | Tagged: Baldur's Gate 3, d&d, dungeons & dragons, Larian Studios
---
Baldur's Gate 3 Confirms Late August 2023 Release Date
Larian Studios will be releasing the Dungeons & Dragons video game Baldur's Gate 3 at the end of August for PC and consoles.
---
During Sony's Start Of Play livestream today, LArian Studios confirmed that Baldur's Gate 3 will finally be released in full on August 31st, 2023. The highly-anticipated Dungeons & Dragons title has been in the works for a few years now, with players getting a chance to play an Early Access version on PC that's been getting periodical updates with new content. The final version of the game will be getting a massive upgrade from what players have been experiencing, as seen in the latest trailer today featuring the voice of J.K. Simmons as the newly revealed antagonist, General Ketheric Thorm. Enjoy the trailer below along with new info on the special editions of the game you can purchase.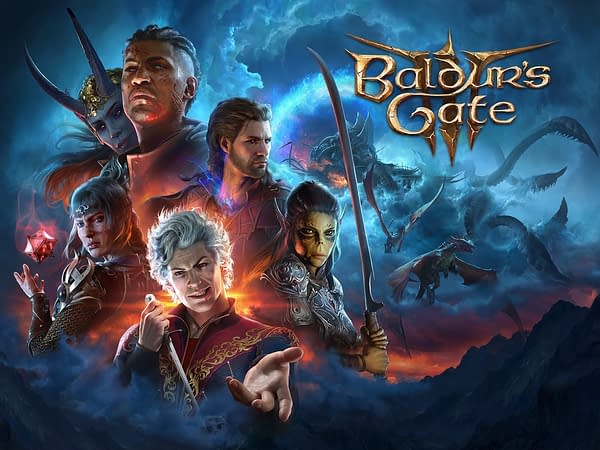 Baldur's Gate 3 Deluxe Edition
This fully digital Deluxe Edition of Baldur's Gate 3 contains:
Playable Bard Song Pack featuring songs from Divinity: Original Sin 2
Exclusive in-game dice skin
An Adventurer's Pouch containing supplies to help you get your journey started
Digital downloads of the Baldur's Gate 3 Original Soundtrack, artbook and character sheets
72-hours early access to Act I of Baldur's Gate 3 beginning Aug. 28, 2023 [PS5]
As well as this pack of items inspired by the BAFTA Award-winning Divinity: Original Sin II:
Mask of the Shapeshifter: Allows you to change race and appearance on the fly, inspired by Fane
Cape of the Red Prince: Cloak inspired by the Red Prince
Lute of the Merryweather Bard: Playable instrument inspired by Lohse
Needle of the Outlaw Rogue: Dagger inspired by Sebille
Bicorne of the Sea Beast: Headgear inspired by Beast
Paintings from Rivellon: Discover a new collection of paintings across the Forgotten Realms
Baldur's Gate 3 Collector's Edition
Each Collector's Edition contains:
A digital copy of Baldur's Gate 3 Deluxe Edition
Custom sticker sheet
25cm Mind Flayer vs. Drow battle diorama
160-page hardcover art book
Cloth map of Faerûn
Set of D&D-inspired origin character sheets
Metal tadpole keyring
Magic: The Gathering booster pack
Custom-engraved metal d20, plus an in-game version!
Certificate of authenticity
---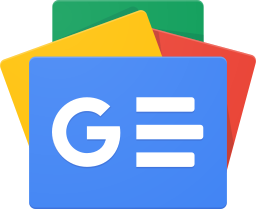 Stay up-to-date and support the site by following Bleeding Cool on Google News today!