When Baldur's Gate 3 was announced back at E3, a lot of people were wondering if the game might ever see a console release. And while the obvious choices for the future would be the PS5 and Xbox Scarlet, a surprise notion came into play this week with the Nintendo Switch. The quote below comes from the IGN show Nintendo Voice Chat, in which Larian Studios founder and CEO Swen Vincke was asked about whether or not we might see Baldur's Gate 3 come to the Switch. And man, what an interesting answer we got.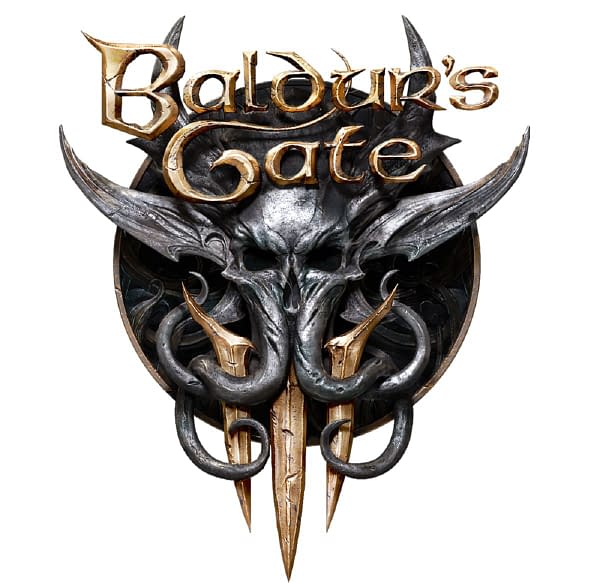 "I honestly don't know. I don't know what the next Switches are gonna look like. On this particular Switch, that might be a bit problematic. There are quite a lot of upgrades that have been done on BG3, so I think it would be very, very hard. But then again, never say never. You never know. Maybe we'll figure out some magic trick and it'll work. I just hope personally as a fan the next Switch will have triple the power and triple the battery life. It's an amazing device. I just hope it has a very long life with lots of upgrades that we can keep on playing all the games we're playing on other consoles when we're on the go."
So there you have it, a very possible chance, provided Nintendo upgrades what the Nintendo Switch is somewhere down the road. Would Nintendo do it? There's been rumors swirling for over a year a more powerful version is being made. Will it come to pass is an entirely different subject.
Enjoyed this article? Share it!