A couple weeks ago we talked about how Red Bull was making special Pac-Man cans, but we couldn't figure out why. Now we know the reason. The two are working on a limited promotion over the holidays where you can get a special download code that will unlock new mazes with a Red Bull theme. That includes having Red Bull cans as a special item that you can drink in the game that will give you a little lightning bolt that can zap the ghosts from afar rather than chasing them down to eat them.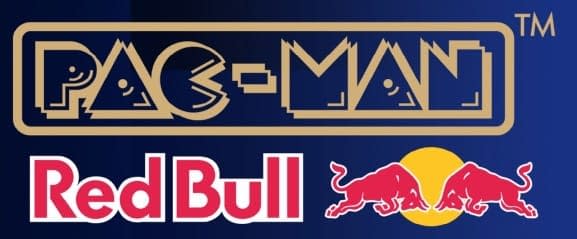 No word yet as to when the promotion will end, or if the maps are only temporary for players or if they get to keep them once they unlock the code. We're going to assume you get to keep them as it would be a waste on Bandai Namco's part to make a bunch of new Pac-Man maps just to take them away. Have fun playing them and enjoy the promo videos they made for the event.
Enjoyed this article? Share it!