Last week we told you that Bandai Namco was going to do a special reveal for what would be a new Gundam game, and they didn't disappoint. The company released a proper reveal trailer for the rather lengthy titled game SD Gundam G Generation Cross Raise. The trailer was taken down for some reason on YouTube after it was shown in Mobile Suit Gundam Battle Operation 2, but the internet doesn't forget, so the trailer was re-uploaded by several people online. The one piece of confirmed news is that this game will be a focal crosspoint between four other Gundam titles with Mobile Suit Gundam Wing, Mobile Suit Gundam Seed, Mobile Suit Gundam 00, and Mobile Suit Iron-Blooded Orphans.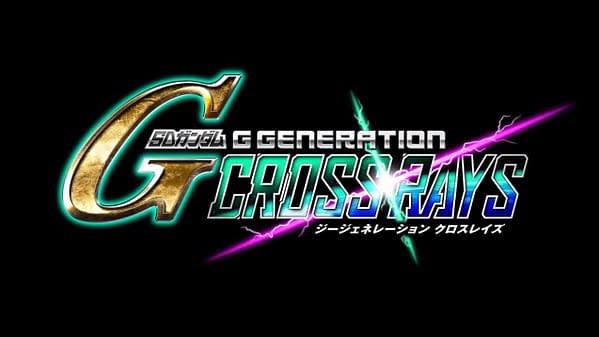 More information on SD Gundam G Generation Cross Raise is set to be released by Famitsu tomorrow at 1pm JPS, so 8PM PST/12AM EST in the U.S. For now, enjoy the trailer!
Enjoyed this article? Share it!