Posted in: Games, Video Games | Tagged: Bandai Namco, God Eater, God Eater 3, Marvelous!, Shift
---
Bandai Namco Shares the Opening Cinematic for God Eater 3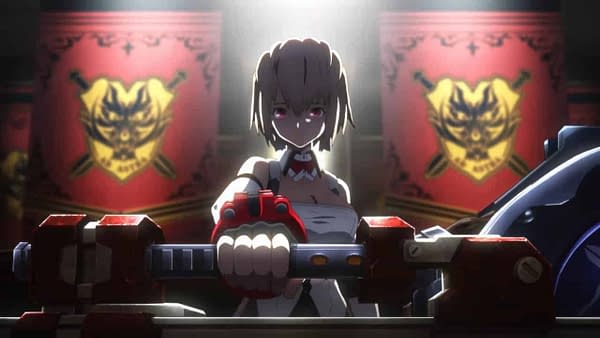 Bandai Namco shared a new trailer for God Eater 3 which is actually the game's opening cinematic sequence, and it is absolutely hype-worthy.
The cinematic includes God Eater 3's opening theme by Bish. The song is called "Stereo Future" and is a pretty unique opening theme, considering Bish is described as "a punk band without instruments." Other highlights of the trailer include story hints, dramatic character introductions, and a few world-building shots. While the opening is akin to an anime opener, it lacks any combat action, which is surprising for a franchise like God Eater. There are a few action-adjacent moments, but they lack anything approaching gameplay footage, which makes a bit of sense. The opener isn't a trailer, after all.
God Eater 3 follows the unkown disaster known as the Ash Zone, where humanity escapes the ground into an underground base. The game's protagonist, AGE, must survive in the post-apocalyptic wasteland alongside his friends.
The official game description reads:
All of sudden, unknown life forms called "Oracle cells" begin their uncontrolled consumption of all life on Earth. Their ravenous appetite "devour" and remarkable adaptability earn them first dread, then awe, and finally the name "Aragami". In the face of an enemy completely immune to conventional weapons, urban civilization collapses, and each day humanity is driven further and further toward extinction.

One single ray of hope remains for humanity. Following the development of "God Arcs"—living weapons which incorporate Oracle cells—their wielders, the "God Eaters," appear. In a world ravaged by mad gods, these "God Eaters" fight a desperate war…

Create your character, and fight for the survival of human-kind in GOD EATER 3. Select your weapon from a wide range of God Arcs and face brand new Aragamis in dynamic high-speed battles. Explore devastated areas you have never seen in the previous GOD EATER games.
God Eater 3 will release on PlayStation 4 and Steam on February 8, 2019. You can check out the opening cinematic below.
---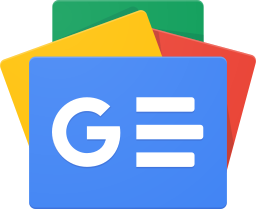 Stay up-to-date and support the site by following Bleeding Cool on Google News today!