Battlefield 1 Operations Are Now Open To All Players
Some cool news coming from Battlefield 1 as the development team posted an update letting players know that everyone can now take part in the operations. Below is a brief snippet from the update, but those who have been waiting patiently for an option to open up should take up arms and head into battle as quickly as possible.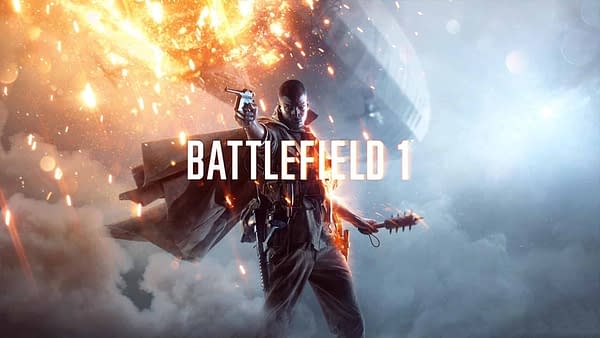 Starting with "Fire & Ice", Operation Campaigns will be open to all players, always, regardless of the Operations contained. Yes, that means if you have only the base version of Battlefield 1 you will still be able to play Operations that are part of expansions you do not own. Please note the following:

These maps are only accessible in the Operations mode
You will not have the weapons, vehicles, or Elites that exist in the corresponding expansions / maps
You will only be able to access the Operations that are part of the active Campaign i.e. they will change every two weeks as the Operations rotate

Our goal here is to ensure the best chance at the most populated servers we can. We feel opening up the content to all players is the best way to do this. Of course the most complete way to experience this content remains via the Premium Pass which ensures you can play with all of the toys on all of the maps whenever you want.