Can Bethesda Softworks catch a break with ANY of their items? Apparently not when it comes to Fallout 76, that is. If you happened to order one of the T-51b Power Armor Collectible Helmets, you might want to click here and read up on this warning. According to the United States Consumer Product Safety Commission, the helmet is prone to getting mold based on the items used to make the helmet. Bethesda issued a statement on the matter themselves letting fans know about the situation.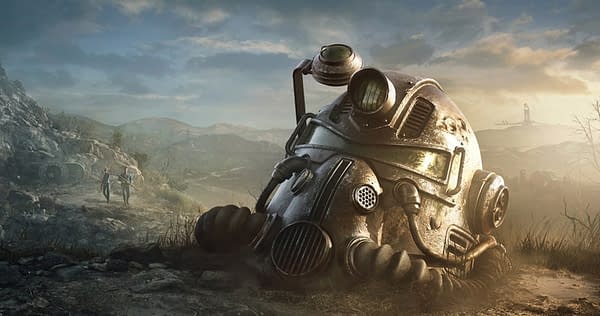 "The helmets that are being recalled are not from our Fallout 76 Power Armor Edition, but are instead a different line of helmets sold exclusively by GameStop. The Fallout 76 Power Armor Edition helmets are unaffected. Consumers should visit the product recall page for instructions if they have purchased the GameStop helmet."
So basically, if you picked one up from GameStop, now would be a great time to return that thing. Right now, all that's being offered is a refund, no replacement helmets. We'll see how long it takes before someone cries foul and tries to sue one of the companies for getting mold in their home.
Enjoyed this article? Share it!