Some interesting but brief news coming down the pipeline today as Bethesda Softworks says their lawsuit with Behavior Interactive is resolved. In case you had forgotten, the entire ordeal stems from the Westworld mobile app that was released earlier this year by Behavior, to which Bethesda claimed that a lot of the game's mechanics and even some of the code matched that of their game Fallout Shelter. So Bethesda went after Behavior (and WBIE by proxy) in court over the matter. Now, several months later, this press release was sent out.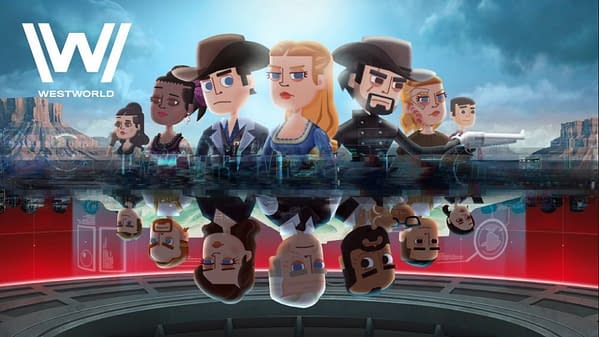 Bethesda Softworks and Behaviour Interactive jointly announced today that the parties have amicably resolved the lawsuit Bethesda brought against Behaviour and others related to the Fallout Shelter and Westworld mobile games.
It includes no terms over anything discussed, nor do we really expect to hear anything about it for a long time. But since Westworld's app is basically limping along, and Fallout Shelter has seen a slight decline over 2018, we're guessing the matter didn't mean that much for either side and they decided to put it to rest with a deal over percentages and money already earned from the product.
Enjoyed this article? Share it!