After having a week where several players had their inventory stolen due to a hack in Fallout 76, Bethesda Softworks seems to have fixed it. The company posted an update on Reddit, letting them know that the PC-exclusive issue has been taken care of and that people who have been targeted should submit a ticket. While the info below says they will compensate, it does NOT say they will restore your inventory. Part of the agreement with Bethesda when you play the game says they are not responsible for lost items in the game. We'll see how they handle the Fallout 76 players affected in the aftermath.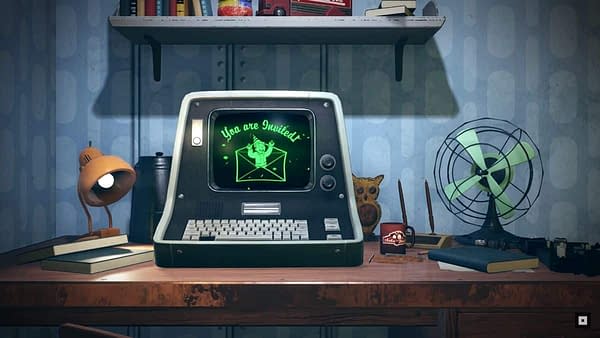 We are investigating reports of a PC-only exploit that could be abused by cheaters, which may have resulted in a few players losing items that their characters had equipped. We have been actively working toward a solution for this and have a fix that we are currently evaluating for release today.

While we've determined that only a small number of characters have been negatively affected, we are taking this very seriously and resolving this is currently our top priority.

We would like to apologize to those of you who were impacted by this exploit. We want to make this right, and we are currently looking into ways we may be able to compensate you. If you believe you have been affected, please let us know by submitting a ticket to our Customer Support team.

As mentioned above, this issue only affects PC, and we are currently planning to bring the PC version of the game offline today to release a fix. We will let you know as soon as we are ready to begin maintenance.
Enjoyed this article? Share it!