You'll soon get to choose what drugs the world is hooked on with a controller as Big Pharma is coming to all three major consoles. Klabater will be publishing the game on PS4, Nintendo Switch, and Xbox One on December 5th, complete with all content released up to this point. Here's a little more info on the game for those who haven't played it.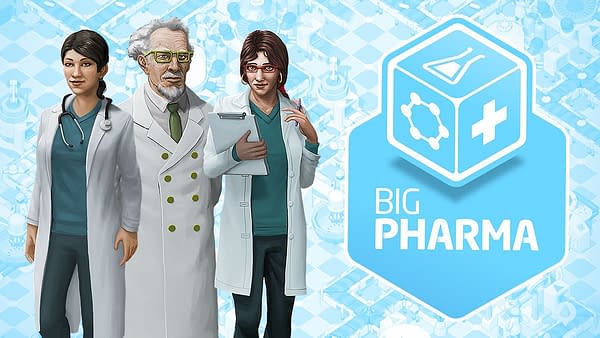 What if you had the power to rid the world of disease, to improve the lives of millions, to ease suffering and cure the sick… and earn a tidy profit? As the head of your own Pharmaceutical Conglomerate, this power is in your hands. Will you use it for good? Being completely altruistic may not be the best business plan. The uncomfortable truth (is there an ointment for that?) is that some remedies are more profitable than others and illness is good for business.

Big Pharma is part business sim, part logistics puzzle. It's one thing to work away in the lab perfecting new formulas, but converting the 'sciency stuff' into cold hard cash means bringing an engineering and business mind to the problem. Factory space is expensive, and those fancy new agglomerators and centrifuges don't always slot nicely together.
Enjoyed this article? Share it!