Bigben Reveals They're Working On A Vampire: The Masquerade RPG
This morning, Bigben revealed that they were working on several projects ahead of E3 2019, including their own Vampire: The Masquerade narrative RPG. The company briefly talked about it and mentioned it in their games showcase video this week, letting fans know that they would be working on their own version of the game. This one has nothing to do with the Bloodlines 2 game set for 2020, and will play more to the current edition of the tabletop RPG. No word yet on when we'll expect to see it released, but they did say more info would be coming at Gamescom this year.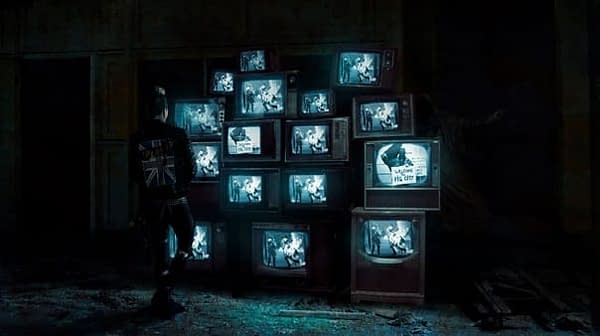 After a first foray into the World of Darkness universe with Werewolf: The Apocalypse – Earthblood, Bigben is proud to announce that its partnership with Paradox will be extended and that a game under the Vampire: The Masquerade licence is in development. Developed by BigBad Wolf, creators of the episodic adventure game The Council, the game aims to define a new genre: the narrative RPG, inspired by the rules of the tabletop RPG. The studio will share more information at Gamescom in August.
https://youtu.be/ni0c6sL-YR0