Bioware Has Announced A New Mass Effect Novel
Bioware has announced Mass Effect: Annihilation, a new novel set that expands the story of Mass Effect: Andromeda. The new novel is coming next year for those of you who did indeed enjoy the story behind Bioware's fourth entry in the Mass Effect franchise. All twelve of us.
According to Bioware's announcement on its official blog, the tie-in book, written by Hugo Award-winning author Catherynne M. Valente, tells the story of the Keelah Si'yah's journey to Andromeda as it transports 20,000 quarian, batarian, drell, and elcor colonists.
The brief description of the story provided by Bioware reads: "A pathogen is discovered aboard the ark after many drell are found dead in their cryo pods. As the pathogen jumps species, the ship's systems begin to fail, making it clear this is no accident."
Mass Effect: Annihilation will be released in the US, UK and Canada on June 26, 2018. A couple months later, on August 28, the novel will also be available for purchase in Australia.
Bioware confirmed earlier this year that no single-player updates or content will be released for Mass Effect: Andromeda. For our thoughts on Bioware's sci-fi RPG, well, it wasn't bad if you could get past all of the facial animation problems, disappointing gay romance options, transphobia, lack of diversity, and No Man's Sky-like planet grinding.
---
---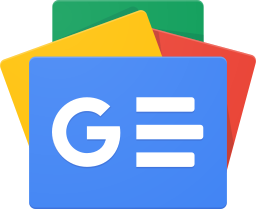 Stay up-to-date and support the site by following Bleeding Cool on Google News today!