Bioware Has Put The Entire Mass Effect Series On Hiatus, Possibly Including Andromeda's DLCS Mass Effect: Andromeda developer BioWare, specifically their Montreal studio which made Andromeda, has put the series on hiatus, according to a report.
A representative for EA sent out the following statement:
Our teams at BioWare and across EA put in tremendous effort bringing Mass Effect Andromeda to players around the world. Even as BioWare continues to focus on the Mass Effect Andromeda community and live service, we are constantly looking at how we're prepared for the next experiences we will create.

The teams in EA Worldwide Studios are packed with talent, and more than ever, we are driving collaboration between studios on key projects.

With our BioWare and Motive teams sharing studio space in Montreal, we have BioWare team members joining Motive projects that are underway. We're also ramping up teams on other BioWare projects in development.

There will be much more to come from BioWare in the years ahead.
Kotaku reports that BioWare Montreal is now a "support studio," with employees not working on Star Wars Battlefront II instead staying at the studio to "help support BioWare's other games," its sources said.
BioWare Montreal will still be working on patches and fixes for Mass Effect: Andromeda's multiplayer. The report also said BioWare isn't doing away with the series, but is instead holding off on plans for a follow up to Andromeda. They have not announced whether or not this includes their DLC plans for Andromeda, but considering the studio is still working on fixes for the game, I have a feeling those will be shelved as well.
It's obvious that something is going on here, the likely culprit being Battlefront II.
Related Posts
---
---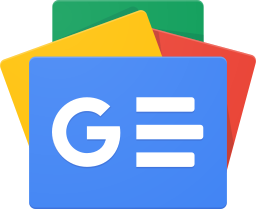 Stay up-to-date and support the site by following Bleeding Cool on Google News today!