"Blade Runner 2049: Nexus Protocol" Coming Soon
WizKids is coming out with a new game based on the Blade Runner franchise!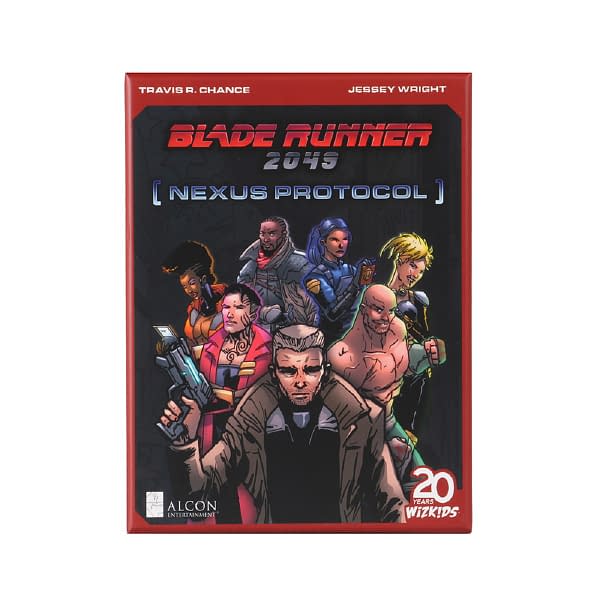 Called Blade Runner 2049: Nexus Protocol, the game is a game of evidence, deduction, and investigation. Three-to-six players take the role of blade runners, sent to hunt down a rogue Replicant who is in hiding. The wrench in the works is that one of the players is secretly a Replicant themselves, and may not even know it from the start of the game!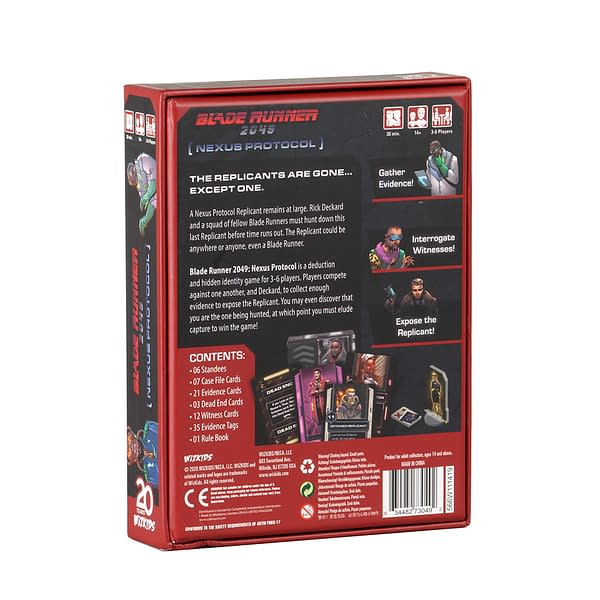 Like with any investigation game (Werewolf, Mafia, or similar), once a player actually knows their role they must act to preserve it as long as they can. Players will have a limited number of turns to discover the Replicant, lest the Replicant manages to escape at the end of that span. If a player finds out that they are the Replicant, they must conceal this as long as they can so as to win.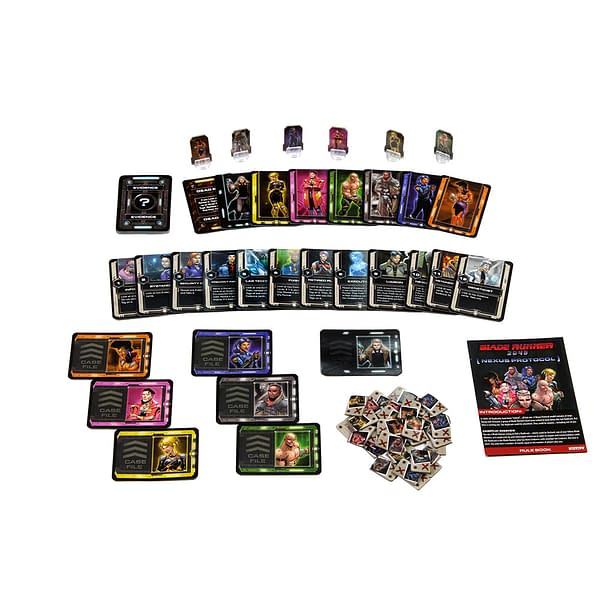 From the overview on the product page:
In 2049, all replicants have been "retired"… all but one. A single Nexus Protocol model remains at large. Along with Deckard, a group of Blade Runners have been tasked to hunt down this last replicant. But time is running out. The replicant could be anywhere. They could be anyone… including one of you.
Blade Runner 2049: Nexus Protocol is a deduction and hidden identity game for 3-6 players. Players compete against Deckard and each other to hunt down the last replicant. Collect evidence by interrogating witnesses to finally expose their hidden identity. You may even discover that you are the one being hunted – can you evade capture to win?
Blade Runner 2049: Nexus Protocol comes with 43 cards, six standees with bases, and over 30 evidence tags. It will retail for $24.99.
What do you think of this release? Does this game look fun? Let us know what you think!
---
---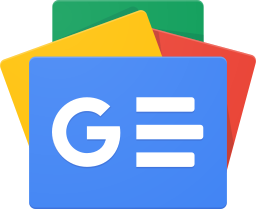 Stay up-to-date and support the site by following Bleeding Cool on Google News today!