Blockchain Gaming Platform BitGuild has Partnered with TRON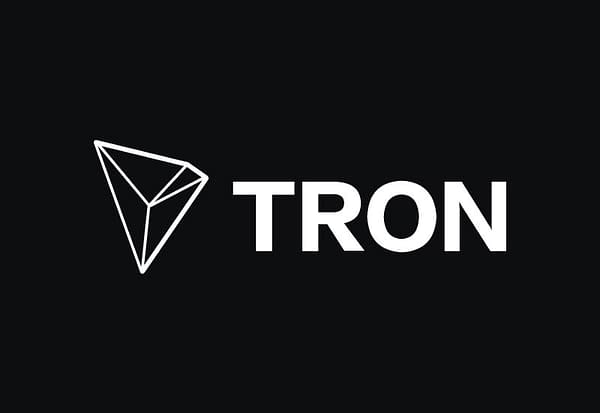 Blockchain and gaming have a decent bit of crossover that goes beyond just utilizing the same high-powered graphics cards, and BitGuild is set to prove it. BitGuild is a blockchain gaming platform that hopes to solve problems in gaming by combining games with cryptocurrencies. The company is led by Jared Psigoda, who founded video game streaming platform Livestar in 2016, co-founded Reality Square Games in 2010, and founded virtual currency consulting firm Niubility in 2009.
BitGuild is his current project, which he joined in 2016 as CEO. The intent of BitGuild is to "rewrite the foundations of how online video games operate" by making sure that character, item, and in-game assets are completely unique and tradeable through use of blockchain. The idea is that making each item unique and tradeable gives power back to the players, so they can properly own it and trade it as they wish, or even transfer it between games.
You can read the full Whitepaper on BitGuild here.
Today they've announced a partnership with cryptocurrency TRON, which is an open-source de-centrilized cryptocurrency, intended to allow content creators to be compensated for sharing their content. TRON incorporates a blockchain based peer-to-peer technology which basically means that it is capable of eliminating the middleman.
To celebrate the partnership, BitGuild will release a set of unique, limited-edition in-game items themed around the TRON brand and taken in their first game. These items will only be purchasable with TRX, though may later be traded or sold on the BitGuild virtual item exchange.
To get in on the ground floor, would-be token holders should wait for the official BitGuild ICO on March 15th, 2018 at 19:00 PST, during which users will be able to purchase tokens to be used on the BitGuild platform. The BitGuild token is called PLAT, of which 10 billion total tokens will be created. The initial token amount is large in order to set a suitable price for micro-transactions occurring on the platform. All PLAT tokens will be generated in a seed block and distributed as follows: 45% for the token sale, 25% for BitGuild ecosystem development, 10% for early supporters, and 20% for the BitGuild team and founders.
Of course BitGuild is not the only company attempting to combine the worlds of cryptocurrency and gaming, nor will it be the last. The hope is that it will be a successful one.
And while being able to trade items between games to other players without restrictions sounds lovely, I'm not certain that's the biggest problem facing gaming. Or even gaming-blockchain hybrids.