QC Games announced this week that Breach will finally be making its way into Early Access on Steam sometime in January 2019. The game is a third-person action RPG that's looking pretty good, as it should with former BioWare developers behind the project. The crew extended hours on the Technical Alpha playtest happening from November 30th at 10am PST until December 2nd 9PM PST, which will add a new class called the Chronomancer. So there's still items being added to the game all the way up to the release in January. Here's a brief quote and a new trailer for the game.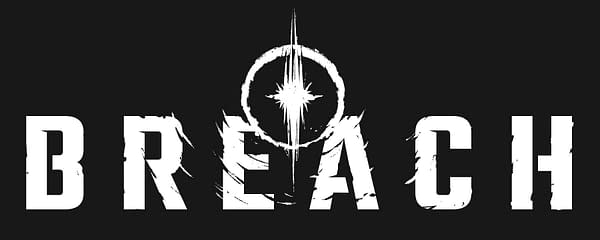 "The reception we've received from everyone who's played the game has been nothing short of amazing, giving us confidence that we're definitely on the right track in our development of Breach," states Gabe Amatangelo, Game Director and Chief Creative Officer for QC Games. "Through our various Alpha testing weekends, we've seen some great community interactions and memorable game moments. We look forward to taking the next big step of bringing Breach to a wider audience in January 2019 through Steam Early Access."
Enjoyed this article? Share it!