Broly has been teased for several weeks from Bandi Namco as the next addition to Dragon Ball FighterZ, but they didn't give us a release date. That finally changed this week, but not in the way we expected. The news was kind of leaked already, as reported by Silicon Era, the date was revealed in an upcoming issue of Jump. We're finally going to get Broly added on December 5th.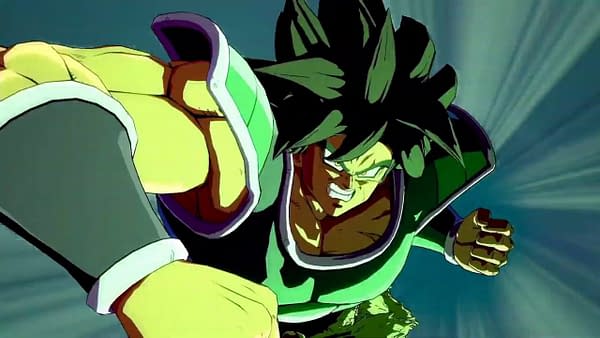 The release of Broly is a little odd as he is coming in by himself and not paired up with anyone. Usually, when Bandai Namco releases characters for Dragon Ball FighterZ, they tend to come in pairs to balance out the character select screen. Which means there's probably one more character coming before the Season 2 pass ends to balance him out, we just don't know who it is yet. In any case, be ready to play with him next week!
Enjoyed this article? Share it!