BTS World Update Focuses on the Quiet Yoongi
BTS stans across the globe, good news! The popular mobile game BTS World — where you can manage BTS' career — has a special May update. The loveable, quiet grandpa, Yoongi (also known as Suga) is front and center in a new chapter of Another Story Season 2, which also includes 5-star cards, special events, and more. BTS World's Another Story is an alternate reality game that follows the lives of BTS is they had never formed BTS!
In season two we see our favorites meet at a new place called the Magic Shop, while chapter two of the second season focuses on Yoongi on his quest to find a piano of memories after he grows tired of his recent concert trip. Yoongi's latest and highly anticipated rap mixtape D-2 features the lead single Daechwita, made waves recently with BTS fans. Yoongi, who also goes by August D for his solo project, focuses his solo projects on mental health.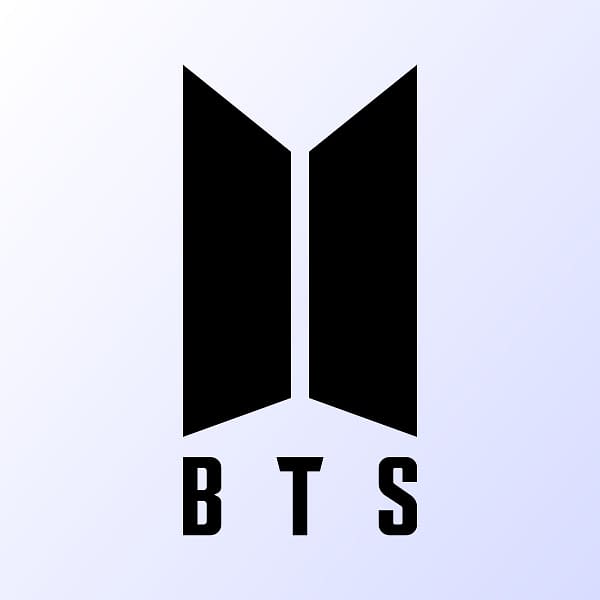 Other new features for the May update include:

Newly-added 5-star cards of BTS

A new 5-star card rate up draw event

Special May in-game events rewarding various items, currencies and buffs:

o May 7-day check-in event

o Bonus time event with pull mileage and level-up item buffs

o May free item draw event (every four hours)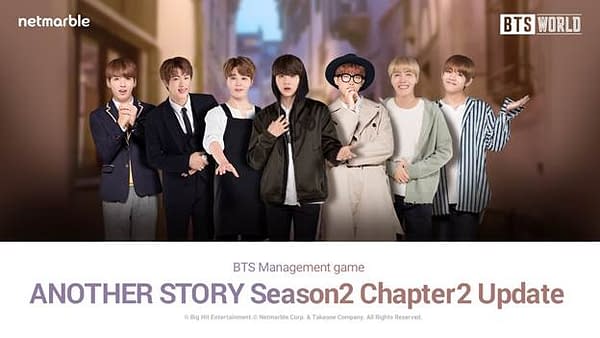 BTS World also includes 10,000 brand new photos, along with 100 video clips that can only be found in the game. You can check out the official BTS World website here, and be sure to check out their Twitter, YouTube, and Instagram for more great content. You can also treat yourself to official BTS World merchandise, only at the Netmarble Online Store! Do you follow this incredible K-Pop band? Tell us your bias in the comments below! I personally am biased to RM (Namjoon), but they're all impossibly loveable and great.