Sad news from developer Hanger 13, who was the primary development studio behind Mafia III, as the company has been hit with several layoffs. Kotaku broke the news today and managed to get the quote below from 2K Games from an unnamed spokesperson on the matter.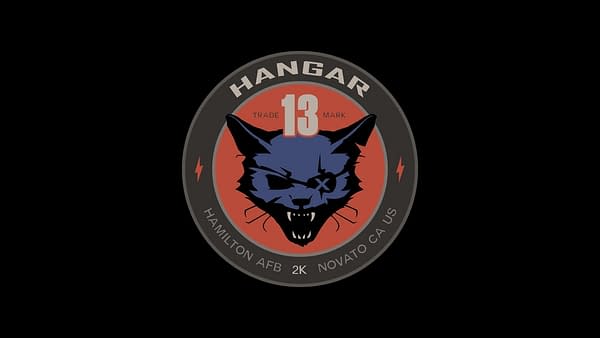 "2K can confirm that there have been staff reductions at Hangar 13 in order to ensure that the studio's resources are properly aligned with its long-term development plans. These reductions will not influence 2K's ability to create and deliver its products that are currently in development. We never take these matters lightly, and are working with the affected employees to support them and explore potential opportunities throughout our organization."
According to several sources, the staff was at about 150 people, but there are no hard numbers being released as to how many are gone. Kotaku says "significant amount" which in terms of a staff that size would lead to suggest more than half. The company saw great success from Mafia III and were on the verge of finalizing the prototype for their next game, so there are no concrete reasons as to why there were layoffs or any details of what's happened to their next title yet.
Enjoyed this article? Share it!