Activision and Tencent Games announced that Call Of Duty: Mobile will officially launch on iOS and Android on October 1st. The game will be totally free to play at launch, and will most likely work like other mobile games of the same type where purchases of additional items can be made through the store. You can check out the latest trailer for the game below.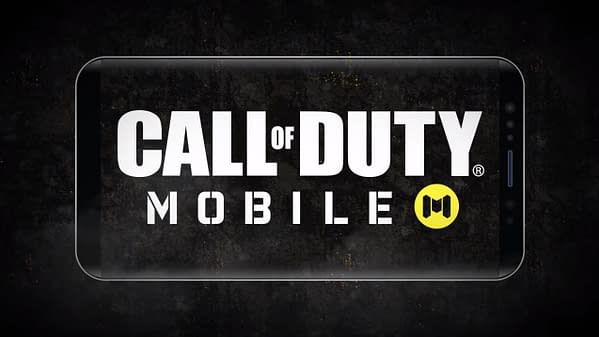 Call Of Duty: Mobile will launch with a bevy of Call of Duty Multiplayer modes and Battle Royale, with more modes and content, time-limited events and playlists to be added on a regular basis.

In Multiplayer, players will experience the fluid, first-person combat of Call of Duty, fighting head-to-head in fan-favorite modes such as Team Deathmatch, Search and Destroy and Free-For-All, on iconic maps such as Nuketown, Crash, Hijacked and more. Along the way, players will rank up to earn and unlock classic Call of Duty characters such as John "Soap" MacTavish and Simon "Ghost" Riley from the Modern Warfare series, as well as Alex Mason from the Black Ops series. Weapons, scorestreaks and additional gear for equipping and customizing loadouts are also at players' fingertips for the ultimate Call of Duty experience.

Battle Royale mode is a unique take on the genre from within the Call of Duty universe, specifically built and tailored for Call of Duty: Mobile. Up to 100 combatants will fight for survival in a map designed exclusively for the mobile title featuring locations from across the Call of Duty franchise in solos, duos or four-person teams. Players can battle across land, sea and air with vehicles including an ATV, helicopter, and tactial raft, while finding and equipping gear and weapons that span the series.
Enjoyed this article? Share it!