After revealing yesterday's thrilling story trailer for Call Of Duty: Modern Warfare, Infinity Ward has posted a behind-the-scenes trailer for fans. The devs released this blog on their website, as well as a new featurette trailer in which you get a special look at the game. You can expect a lot more of this as we slowly get closer to the October 25th release date. Enjoy the video as well as this snippet from the blog.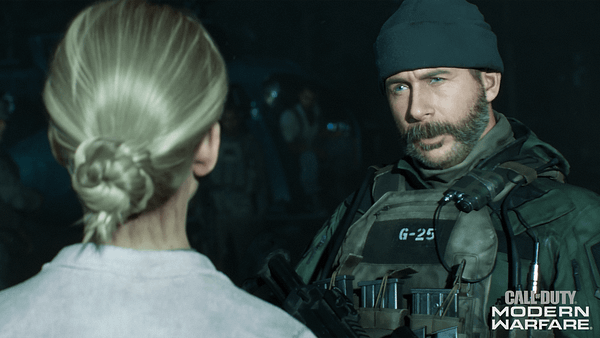 From the beginning, it was an honor to return to Modern Warfare. The original game made an incredible impression on fans, and the developers relished the chance to reimagine this universe for a new tale. This was an amazing opportunity, and one that required some careful planning and forethought.

"War has always been incredibly complex," said Taylor Kurosaki, Infinity Ward's Narrative Director. "In our more complex world that we live in today," he continued, "we realize that there are no clear-cut good guys and clear-cut bad guys. We are all shades of gray, and we have to rely on our own conscience to take us through and navigate these complex scenarios. That's what Modern Warfare is; we don't say that there are good guys and bad guys. Everybody is the hero of their own story."
Enjoyed this article? Share it!