Capcom Examines the History of the Street Fighter Alpha Series in Latest Video
A couple weeks ago we told you about Capcom's efforts to promote the Street Fighter 30th Anniversary Collection, which will be hitting consoles next week on May 29th. The company is in the middle of promoting the game by doing retrospective videos on the previous games and talking about the history of Street Fighter as a series. Today, the company released a second video that explores the history of the Street Fighter Alpha series and its impact on fighting games as well as the history of the series up to this point.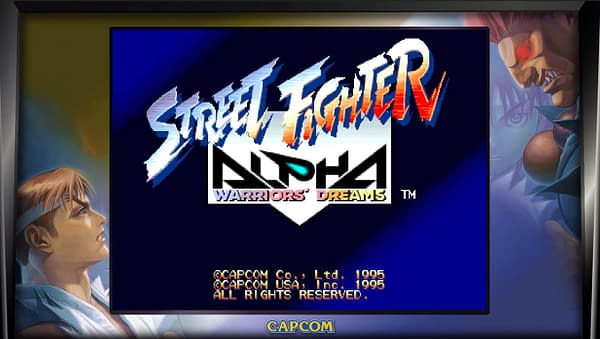 While this is basically an in-house promotion for the series that puts the games in a better light than other historians might, it is actually a pretty well put-together series of videos so far. It's cool that the company is willing to look in on its own games and acknowledge the good and the not so good, all while promoting the next game in the series. It would be awesome to see what a company like Capcom could do with other titles like this, such as a retrospective on Mega Man. For now, we'll just have to settle for looking at Ken and Ryu fight each other over the ages.