A couple months into Season 3, Street Fighter V: Arcade Edition, Capcom has decided to make a major overhaul to the game by doing some balancing to every character, including how general moves work for everyone. By going to this link you can see the complete list of changes coming to all characters, which the developers have decided to make after monitoring how the roster was received by players ever since the season kicked off. Fan reaction to the changes are mixed across the board with some thanking Capcom for fixing issues, but the majority are complaining about characters getting nerfed and receiving weak buffs. Below is a list of the general fixes that will affect all characters.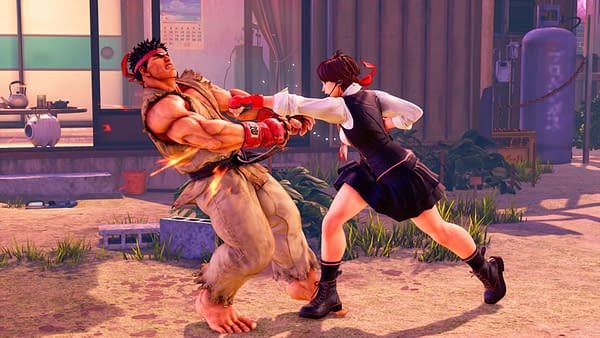 GENERAL

Crush Counters

Taking both rewards on hit and frequency into account, changed the combo scaling on crush counters.

Throw Escape

Changed so that a throw break cannot be performed after the move has been input, with the exception of normal and unique moves. This is to weaken the defensive technique of using certain special moves (primarily movement special moves) together with the throw break.

Note: Previously, throw escapes could not be performed only for moves that gave the character some kind of invincibility or armor.

Normal Throw Damage

Increased parameters for characters that have less reward on hit.

V-Reversals

Overall rebalancing for the moves' start-up and performance.
Enjoyed this article? Share it!