The Awesome Adventures of Captain Spirit Gets New Footage and Details
During Square Enix's E3 press conference, they shared new footage and details about yesterday's announced The Adventures of Captain Spirit.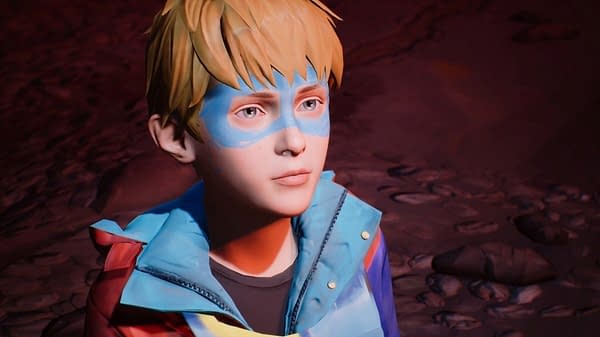 When The Awesome Adventures of Captain Spirit was announced yesterday at Microsoft's press conference, it became clear pretty quickly that the game certainly had something to do with Life is Strange, even past the title that said so and Dontnod's involvement. It had that real indie movie feel that the original series sported, that is instantly recognisable.
However, it was pretty light on details with a lot of questions still. While it made quick mention about being free, that was reconfirmed when Dontnod took their place during Square Enix's E3 press conference. It seems the whole game will be free, which is pretty wild when you think about it. We also caught a little more footage, showing off the titular child really enjoying the fantasy of being a superhero in his mind.
Take a look:
Finally, it was clarified that this isn't the already announced Life is Strange 2, but that it would act as out 'first steps' into the world of that title. It seems this could be a big precursor to the title. The game will land later this month on June
Thanks to MKIceAndFire for the trailer.