Another convention has been given the axe this week as CCP Games has decided to skip EVE Fanfest 2020 over the coronavirus. The company issued a statement, which you can read below, essentially apologizing to everyone but explaining their decision. No info has been released as to whether they are moving the convention to later in the year or simply canceling it this year and planning for EVE Fanfest 2021.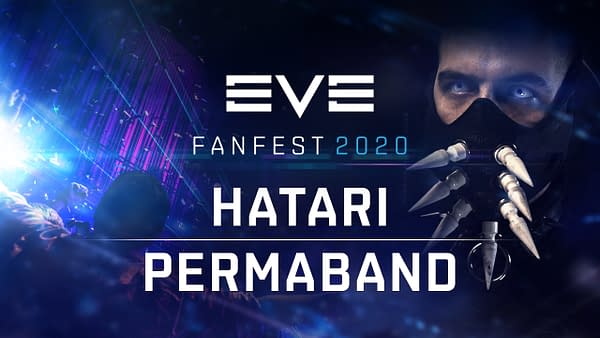 In light of the recent and ongoing global developments surrounding the spread of the COVID-19 coronavirus, we have taken the decision to cancel this year's Fanfest event in Reykjavik, Iceland.

It is with a heavy heart that we make this decision, and we know this news will be disappointing to our wonderful community, but we feel absolutely compelled to follow the most responsible course of action and prioritize the safety and well-being of our attendees, our staff and of course the general Icelandic public.

We realize that the situation a month from now could be very different, but the way events are developing both globally and in Iceland's neighboring countries, an in-depth and serious review has made it clear that this is a necessary step to take.

We wanted to get this information to you as swiftly as possible in order to allow you to make the necessary changes to any travel or accommodation arrangements that you may have made. We will be providing further details over the course of the next few weeks, so please keep an eye on all EVE Online social media channels for these updates.
Enjoyed this article? Share it!