Yesterday we told you about the Dying Light 2 gameplay video Techland and Square Enix was going to show, and today the video is now live to watch. Check out the entire video below as you get a look into the city, the plot, and the options ahead of you in the sequel.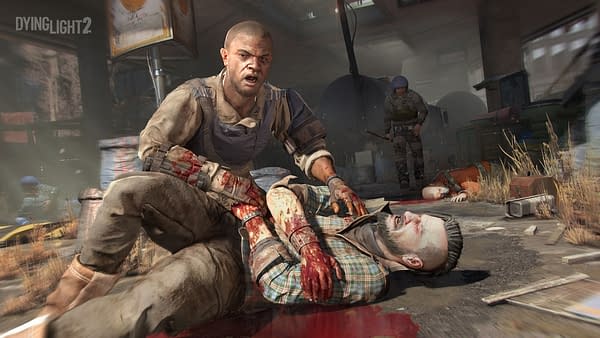 The last great human settlement exists within an unforgiving, infected world. Exceptional agility and combat skills make you a powerful ally and a valuable commodity. With your unique abilities you have the power to be an agent of change within this decaying metropolis. Use it wisely.
Enjoyed this article? Share it!