As we recover from PAX East and look at the rest of convention season ahead, we have the latest video game releases for you out over the next week. Check out the full list below, choose your titles wisely, and as always; have fun!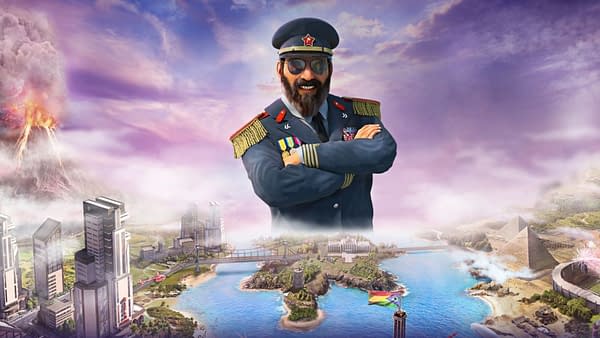 April 2nd
AngerForce:Reloaded (PS4, Switch, XB1)
BOMBER Crew Complete Edition (PS4, Switch)
Darksiders Warmastered Edition (Switch)
FAR: Lone Sails (XB1)
SpellKeeper (Switch)
Tropico 6 (PC)
April 3rd
Bow to Blood: Last Captain Standing (Switch)
Shadow Blade: Reload (Switch)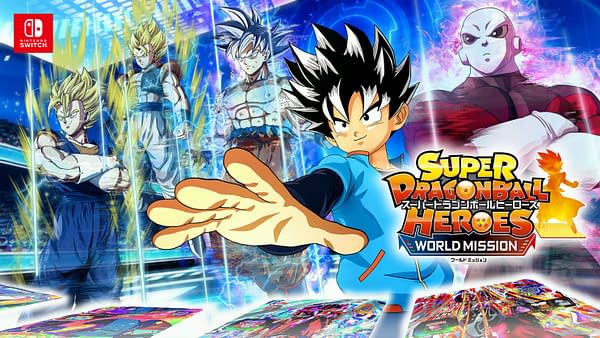 April 4th
The Friends of Ringo Ishikawa (Switch)
Hob: The Definitive Edition (Switch)
Mechstermination Force (Switch)
Modern Tales: Age of Invention (PS4, Switch)
Overwhelm (Switch)
Pitfall Planet (Switch)
Pressure Overdrive (Switch)
Royal Adviser (Switch)
Smashing The Battle (Switch)
Sephirothic Stories (PS4, Switch, XB1)
Skorecery (PS4)
Smoots World Cup Tennis (XB1)
War Theatre (Switch)
April 5th
Beat Blaster (PS4)
Circuits (Switch)
Frane: Dragons' Odyssey (XB1)
Godly Corp (Switch)
Monster Slayers (Switch)
Super Dragon Ball Heroes: World Mission (PC, Switch)
Yet Another Zombie Defense HD (Switch)
Zombie Scrapper (Switch)
Enjoyed this article? Share it!