Kind of an average week when it comes to video game releases as we have a few major titles, but the vast majority of what's here in indie. Check out the full list of games below, choose your titles wisely, and as always; have fun!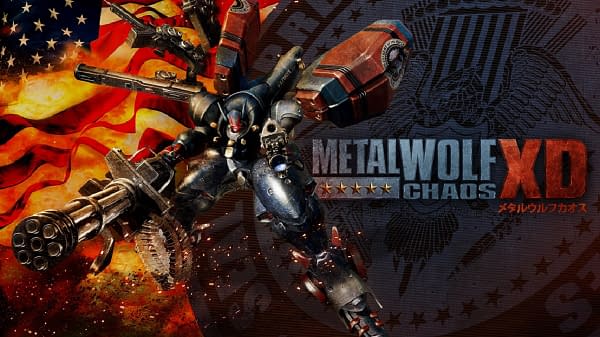 August 6th
Age of Wonders: Planetfall (PC, PS4, XB1)
The Angry Birds Movie 2 VR: Under Pressure (PS4)
DC Universe Online (Switch)
Enter The Gungeon: Deluxe Edition (Switch)
Epic Clicker Journey (Switch)
Gravity Ghost: Deluxe Edition (PS4)
Guacamelee! One-Two Punch Collection (PS4, Switch)
Illusion of L'Phalcia (PS4)
Metal Wolf Chaos XD (PC, PS4, XB1)
Must Dash Amigos (XB1)
Sagebrush (PS4)
Shadows 2: Perfidia (Switch)
August 7th
Damsel (Switch, XB1)
The Forbidden Arts (Switch)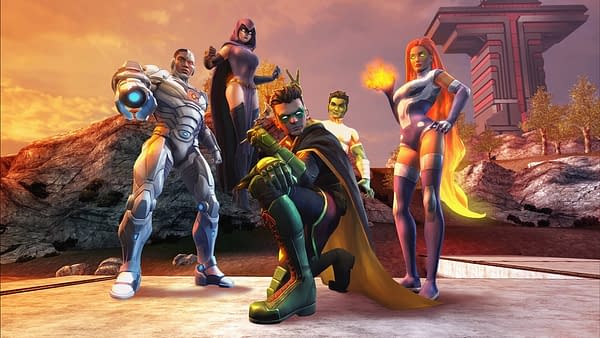 August 8th
Doughlings: Invasion (Switch)
Fatal Twelve (PS4)
Machiknights -Blood Bagos- (PS4)
Oh!Edo Towns (Switch)
Pillars of Eternity: Complete Edition (Switch)
Pix the Cat (Switch)
Subdivision Infinity DX (Switch, XB1)
Sudoku Universe (Switch)
The Pyraplex (Switch)
Wonder Boy Returns Remix (PS4)
Wordsweeper by POWGI (PS4, Switch)
August 9th
#RaceDieRun (Switch)
Neverlast (Switch)
Tactics V: Obsidian Brigade (PS4)
Taimumari: Complete Edition (Switch)
Turok 2: Seeds of Evil (Switch)
Welcome to Hanwell (Switch)
Enjoyed this article? Share it!