We're back into the thick of things after an extended holiday and are seeing more video game releases coming out over the summer of 2019. Check out the full list of games below, choose your titles wisely, and as always; have fun!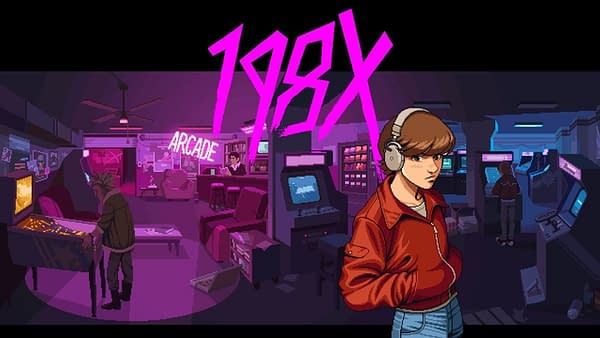 July 16th
198X (PC, PS4)
Captain Cat (PS4)
Distrust (Switch)
Flutter Bombs (PS4)
Focus On You (PS4)
Forklift – The Simulation (Switch)
Initial2: New Stage (XB1)
Lost Orbit: Terminal Velocity (Switch, XB1)
Let's Sing 2019 (PS4, Switch)
Mochi Mochi Boy (PS4)
Super Dragonfly Chronicles (PS4)
Truck Racing Championship (PS4, Switch, XB1)
July 17th
Pig Eat Ball (PS4)
Submersed (PS4)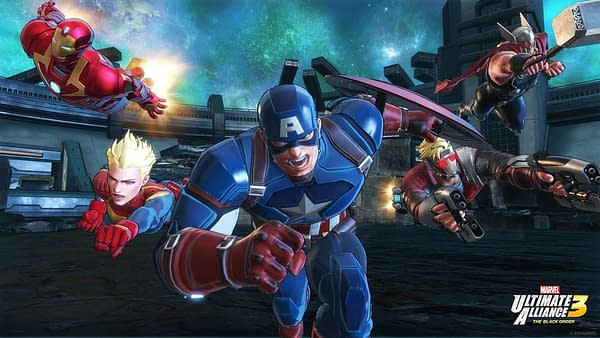 July 18th
Battle & Crash (Switch)
Etherborn (PC, PS4, Switch, XB1)
Gabbuchi (PS4)
Growtopia (PS4)
Robbie Swifthand and the Orb of Mysteries (Switch)
Royal Roads (Switch)
Tarot Readings Premium (Switch)
The Drama Queen Murder (Switch)
Welcome to Hanwell (XB1)
World Cruise Story (Switch)
July 19th
Astro Bears (Switch)
Cities: Skylines – Nintendo Switch Edition (Switch)
Gorytale (PC)
Jim Is Moving Out! (Switch)
JumpHead: Battle4Fun! (Switch)
Marvel Ultimate Alliance 3: The Black Order (Switch)
Mini Trains (Switch)
Redeemer: Enhanced Edition (PS4, Switch)
Telefrag VR (PS4)
The Copper Canyon Shoot Out (PS4)
July 22nd
Rise: Race The Future (Switch)
Enjoyed this article? Share it!