As we head into Thanksgiving next week and the rush for Black Friday, we are seeing an uptake in video game releases, as we should be. Check out the entire list of video games coming out this week below, choose your titles wisely, and as always, have fun!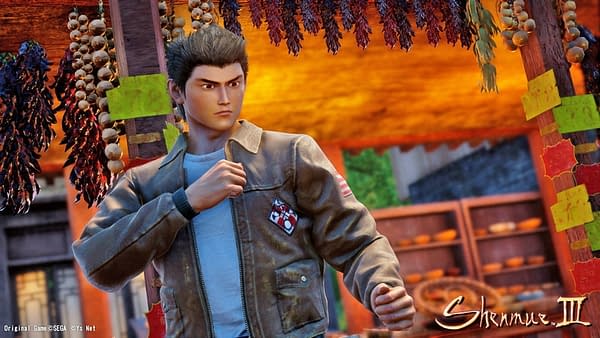 November 19th
The Curious Tale of the Stolen Pets (PS4)
Espire 1: VR Operative (PS4)
Just Dance 2020 (Stadia)
Munchkin: Quacked Quest (PS4, Switch, XB1)
Shenmue III (PC, PS4)
WRC 8 FIA World Rally Championship (Switch)
Zumba Burn It Up! (Switch)
November 20th
Bouncy Bob 2 (Switch)
Children of Morta (Switch)
Sea Of Thieves: The Seabound Soul (PC, XB1)
Still There (Switch)
November 21st
Baobabs Mausoleum Ep.3: Un Pato en Muertoburgo (Switch)
Black Future '88 (Switch)
Deadly Premonition Origins (Switch)
Deemo -Reborn- (PS4)
Farmer's Dynasty (PS4, XB1)
Green Video Game (Switch)
Mountain Rescue Simulator (PS4)
Narcos: Rise of the Cartels (PS4, Switch)
Sniper Ghost Warrior Contracts (PS4, XB1)
SoccerDie: Cosmic Cup (Switch)
Strike Force – War On Terror (Switch)
Vader Immortal: A Star Wars VR Series – Episode III (PC, Oculus)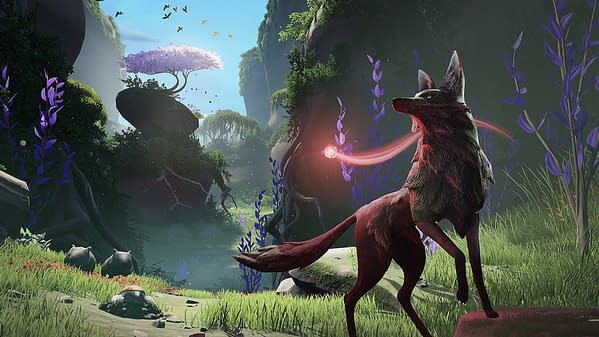 November 22nd
Castle Of No Escape 2 (Switch)
Debris (PS4)
Lost Ember (Ps4)
Marblelous Animals (Switch)
Sid Meier's Civilization VI (PS4, XB1)
Stretch (PS4)
Tiny Gladiators (Switch)
Where The Water Tastes Like Wine (Switch)
November 23rd
Regions of Ruin (Switch)
Enjoyed this article? Share it!