It looks like China will be getting their own Call of Duty title, but this one will be relegated to being just on mobile devices. According to Business Wire, Activision is partnering up with Tencent to form a free-to-play COD title specifically for that market. The company chose well as Tencent are the brains behind the PUBG mobile game. Here's a snippet from the article, but we have no info as to when they plan to release it.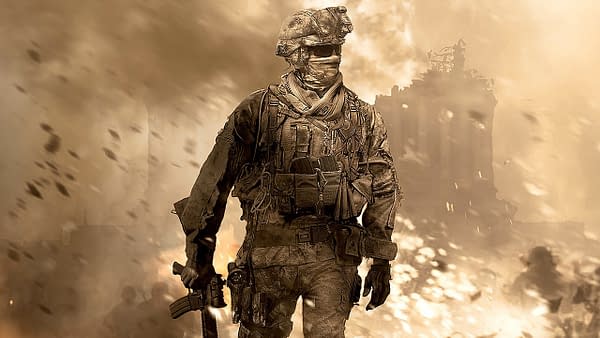 Tencent's leading mobile studio is spearheading development drawing upon their vast mobile network and history of success making mobile first-person action titles. The title is scheduled to launch in the coming months.

"We're working closely with one of Tencent's top mobile studios, Timi, to develop a fun and original Call of Duty experience that delivers superb gameplay and mechanics to mobile players," said Rob Kostich, EVP and GM, Call of Duty. "Call of Duty has been the leading first person action experience around the globe for years* and seeing that come to life on the mobile platform has been really exciting. We can't wait for fans to play."

"Tencent is thrilled to bring the No. 1 top-selling, console video game franchise globally eight of the last nine years* to the millions of mobile game players in China," said Steven Ma, SVP, Tencent Holdings Limited. "We are bringing together a vast array of characters, content and modes from across this great franchise into a new Call of Duty mobile game tailored to meet the interests and play styles of mobile players in China. We look forward to revealing the title soon and releasing the game in China in a few months."
Enjoyed this article? Share it!