Chloe Zhao Directs New Live-Action Diablo IV Horror Trailer
Check out the latest trailer for Diablo IV as Oscar winner Chloe Zhao put her own horror spin on this live-action teaser.
---
Blizzard Entertainment has released a brand new live-action trailer for Diablo IV, as Oscar winner Chloe Zhao puts her own horror spin on the franchise. The minute-long trailer showcases the game in a new light with an emphasis on the people who are caught in the middle of the battle between the demons coming to torture them and the saviors pushing them back. It is an amazing trailer that showcases all of the classes as well as many if the creatures and characters you'll run into. This feels like the kind of trailer we might have seen back in the '90s when darker games were promoted on TV, but with an epic look and feel to it all. We got more info on the trailer below, along with a quote from Zhao on her working with Blizzard for the trailer, as the game comes out on June 6th, 2023.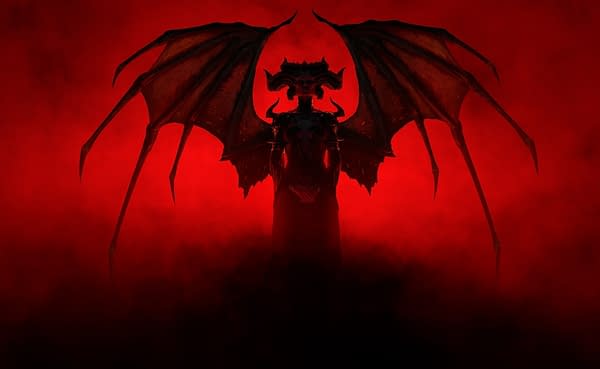 "Set in the dark world of Sanctuary–a realm that has been besieged by horrific monsters while the High Heavens and the Burning Hells wage destructive battles against each other–Saviors Wanted captures the immersive and dark world that the series is known for and delivers the kind of cinematic drama that exists within the game. With a gripping story that interweaves emotion and humanity into the game's characters, the promotional film takes viewers on a journey of destruction at the hands of Lilith, the Blessed Mother determined to rule over Sanctuary once more."
"Working with Blizzard, we had the wonderful opportunity to bring the dark, thrilling and imaginative world of Diablo IV to life," said Chloe Zhao. "Diablo fans are very passionate, and many have been with the game for over two decades. We want to do right by the fans, honor the game's rich lores and visceral world building while evoking the strong emotions the players feel while immersing in the game."
---
---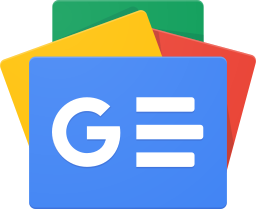 Stay up-to-date and support the site by following Bleeding Cool on Google News today!