City Of Atlantis City-Building Survival Game Launches New Trailer
Independent game developer SuperIndie Games has launched the latest trailer for City of Atlantis, their new city-building survival game. Within the trailer, SuperIndie showcases dramatic and stunning gameplay along with gorgeous graphics befitting of cinematics. The twist is, those graphics are the gameplay graphics!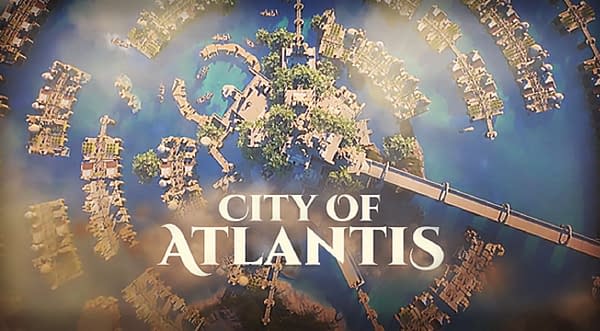 In City of Atlantis, you take the reigns governing the not-so-lost city, improving infrastructure and architecture, protecting it from invaders, and perfecting Atlantis all the while. The city's role on Earth is to preserve all recorded human knowledge within it, and as such you must protect its scribes and keepers from harm while sending out heroic journeymen of your own to learn more from various other cultures.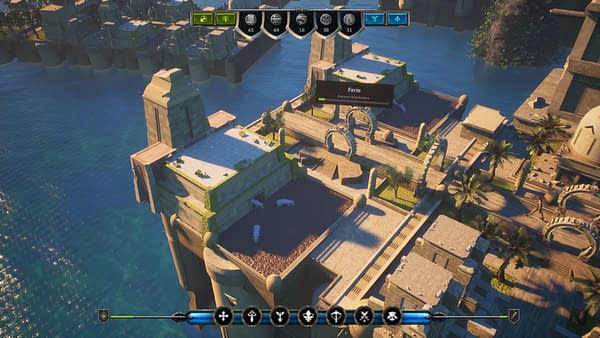 Some goals of this indie game include the following, according to SuperIndie Games' press release:
CHAIN OF PRODUCTION: City management is Key. Plan the expansion in a way that will ensure maximum efficiency of production chains and transportation.
ENSURE SURVIVAL: Atlantis must not fall. Defend your city from tsunamis and invaders.
GATHER AND PRESERVE KNOWLEDGE: The city of Atlantis has a mission. It must discover and preserve the knowledge of the world. Train and equip heroes who will travel across the land and gather knowledge about culture, history, law, art, and science.
MANAGE THE POPULATION: The life of the keepers of Atlantis is priceless. Make sure that their work is not interrupted and they are protected from harm.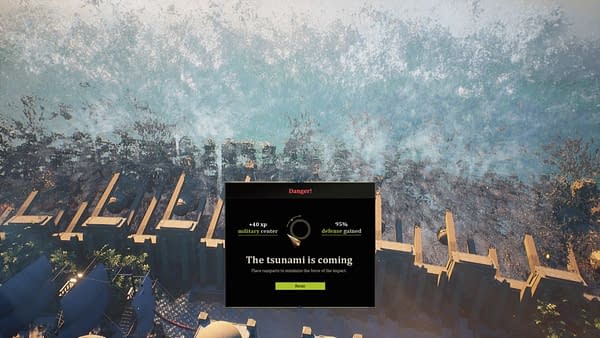 You can watch the gameplay trailer by clicking on the Youtube video below. As for the game itself, the release date has yet to be announced. Are you excited for City of Atlantis? Let us know what you think in the comments below!