Cloud Imperium Games Releases A "Squadron 42" Trailer
We may never see a finalized version of Star Citizen, but Cloud Imperium Games appear to be committed to the release of Squadron 42. So much so that the company released a brand new trailer this week, giving us what they refer to as a "visual teaser" for the game. The video shows off several different items in the game, including landscapes and spaces you can fly through, various ships and space stations, and other materials related to your time in the squadron.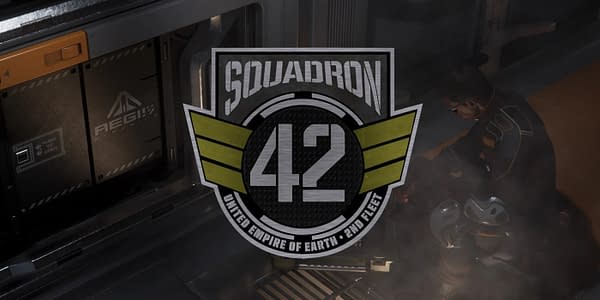 There isn't much else to talk about regarding the trailer as there's no hard information that isn't already out there. This Squadron 42 trailer is just here to hype you on the game. Enjoy the trailer!