Code Vein Finally Gets a Release Date and it's Not too Far Away
Bandai Namco has announced that Code Vein will be making its way to us pretty soon, as the publisher announced the game will be landing this September.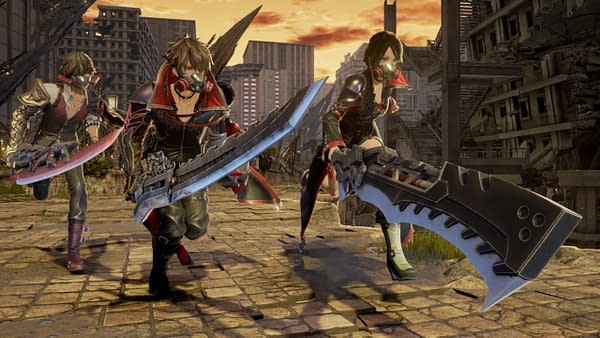 Code Vein has been knocking around the world of game news for a while now. During that time, the game has garnered interest from it's fairly unique pitch: an anime vampire game, by way of Dark Souls. It's an interesting matching of genre and art style, with its trailers being hard to ignore, if for no reason but their panache. That being said, it's been showing material for a while, and we still don't have a release date.
Until now. Bandai Namco has announced that the title will be landing on September 28, 2018 on PC, PlayStation 4 and Xbox One. To go along with the announcement, they released a new story trailer to try and help you understand the stakes of what is going on in the game. there is a lot about vampires, blood, the queen and blood beads in here, and while I'm not sure exactly what is going on here, it at least looks dense.
It's hard to parse exactly what is happening here, but it is clear that the game will have a pretty elaborate story. That is a big departure from Dark Souls. That means that this game should be able to find its own identity despite aping some of the combat sensibilities of that genre. If you are into anime, especially modern anime, this looks like it will hit that spot. Also, the visuals are really quite striking.
---
---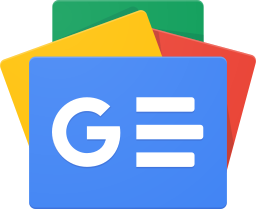 Stay up-to-date and support the site by following Bleeding Cool on Google News today!