Confirmed: Bandai Namco Is Working On Metroid Prime 4
Earlier this week we talked about how the latest rumor mill said that Bandai Namco was working on the next installment of the Metroid Prime series. Today, Eurogamer confirmed through multiple sources that this is indeed the case. Metroid Prime 4, which was teased back at E3 last year by Nintendo, is being handled by Bandai Namco Studios Singapore as part of a collaboration with Nintendo. The move is a little surprising since the series has been handled primarily by Retro Studios and Nintendo, so to see the company switch gears for what will be the first Metroid title on the Nintendo Switch is a bit of an eye-catcher.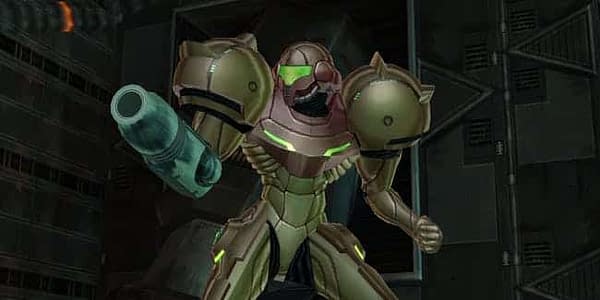 There's no indication as to whether or not Nintendo has any issues with Retro, nor does it seem like this is a change mid-stream to a different studio after being started somewhere else. All indications simply appear as if Nintendo's contract with Retro for the series was done and they decided to go with someone else to help develop the next sequel. What do you think of Bandai Namco taking the help on the Metroid series? Is this a good move for Nintendo or should they have kept Metroid in-house this time around?