Corsair Acquires Elgato Gaming, Elgato Moves in a Different Direction
If you've been wondering why Elgato Gaming hasn't been doing much lately, we now have an answer as Corsair now owns them. The company didn't have a lot to say about the acquisition as the press release that went out this morning basically covered the simplistic facts and didn't go into details. To be clear, Elgato as a company is still in business and is going to continue moving forward with more focus on the smart home industry. Meanwhile, Corsair now owns the part of the company that's been producing their amazing line of capture cards, along with the awesome stream deck we reviewed, and one of the better green screens out there for Twitch broadcasters that we wish we owned.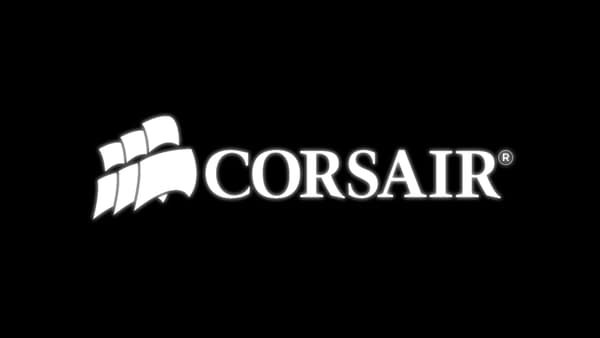 It's kind of an interesting purchase and we're hoping Corsair continue their line of products, even though we're sure the name will change. No details were given as to who would keep up the software updates to the current line of products, which we're assuming would eventually fall to Corsair as all of the company's assets will get passed over. We love our stream deck and recommend it to anyone looking to get into Twitch streaming as it's basically a broadcast studio switcher in the palm of your hand. Here's hoping Corsair will continue their line of products.