Could Giancarlo Esposito Be The Star Of The Next Farcry Game?
If you believe the latest rumors on the internet today, it sounds like there's a pretty good chance Giancarlo Esposito will be in Farcry. Just to backtrack a bit on this one, for a couple of months now we've known from an investor call that there will be a new Farcry title announced this year. When E3 2020 got canceled, the rumors picked up even more hinting at the idea that we'll hear about a new sequel coming out sometime in 2021 during the Ubisoft Forward presentation. Which is set to take place next Sunday on July 12th, 2020. Aside from that, we've really heard nothing to hint at what may be happening, until this week when Collider posted an interview with Esposito, where he said he was going to be in a "huge" video game, but couldn't talk more about it. Video Games Chronicle is reporting that those comments were in fact a reference to the next Farcry title.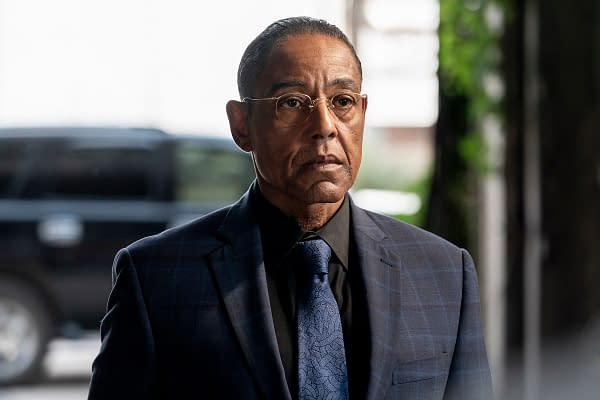 If all of this is true, which it's sounding more by the minute like it is, then this is a major get for Ubisoft and the franchise as a whole. While he has had an exceptionally long career in film and television, Esposito is best known these days for playing Gustavo "Gus" Fring in both the critically acclaimed Breaking Bad and Better Call Saul. A role that, while he plays a ruthless businessman, has made him a pop-culture icon. So if he is indeed in the game as a leading role, whatever it may be, they basically just got some of the best publicity for it they ever could have. This should be a bit of a relief on the developers after the last game received much criticism over the story and the aspects of it.