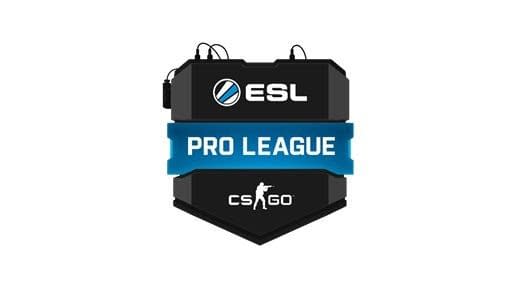 The Esports League's Counter-Strike: Global Offensive Pro League is expanding its reach into the Asia-Pacific region with a brand new CS:GO Pro League Division. The ESL and WESA have partnered up to create the division, which will take part in the CS:GO Pro League's seventh season.
The ESL has also expressed their desire to expand the program into additional territories within the region and create a full league system in the future, meaning there will be more opportunities for CS:GO players to hit the eSports scene in Southeast Asia, China, Australia, and New Zealand.
In support of the expansion, the ESL will also be adding offline infrastructure — adding new servers and framework — to allow new players to compete in conditions on par with the rest of the Pro League.
"This is an incredibly important step on our way to establish a truly global playing field for all professional Counter-Strike players in the world," said Ulrich Schulze, Senior Vice President of Product at ESL. "The APAC region has waited long enough for a proper inclusion in a global gaming circuit. We're excited to see how expanding Pro League to this region will further significantly strengthen and develop the professional scene."
"We are always looking to expand to different parts of the world and further define Pro League as the go-to place for CS:GO competitions," said Ken Hershman, Executive Chairman and Commissioner, WESA. "With this expansion, high caliber Counter-Strike gameplay will be available to the APAC region as we broaden our audience and expose Pro League coverage to fans around the globe."
Season 7 of the CS:GO Pro League will feature open qualifiers and season matches held in Southeast Asia, China, and Australia/New Zealand, which will determine which eight teams will proceed to the APAC offline finals, set to take place at the ESL Studios in Sydney, Australia. The top two teams from the offline finals will secure their spots in the global CS:GO Pro League Finals in Dallas, Texas on May 18th-20th.
Enjoyed this article? Share it!