Critical Role Reveals Their Official Return Date To Broadcast
One of the bigger online shows to go off their air during the COVID-19 outbreak was Critical Role, as the cast and crew went into self-quarantine. While the majority of Dungeons & Dragons or Pathfinder shows are already done over systems like Skype, Discord, and Zoom, the CR crew do live broadcasts from their own studio where they play in person on a weekly basis. So when the pandemic hit California where they broadcast the show and create all of their bonus content throughout the week, the entire studio basically shut down. Since then, they've been doing minor things like live gaming sessions with Ashley Johnson and Brian Foster, interviews on an an "unplugged" version of All Work No Play, and what's become a popular new segment for the show called Narrative Telephone where they've been passing a story down to each other through home recordings to see the results. But this entire time, they have not returned to their second D&D campaign as they would prefer to do it in person and not have it hampered with the unpredictability of the internet.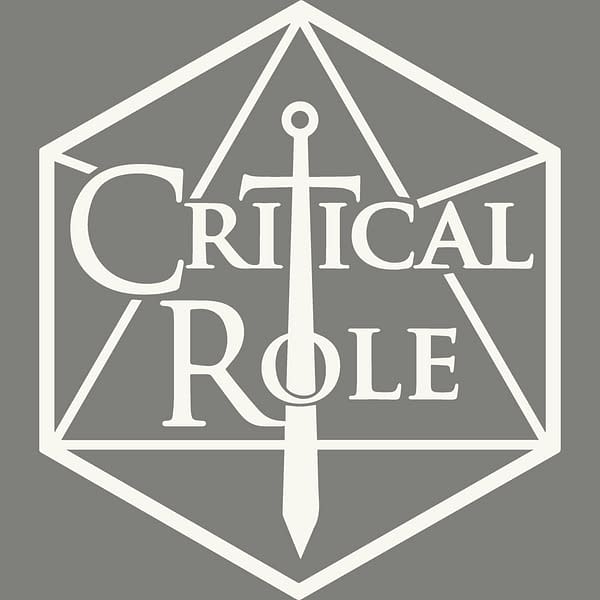 That all changed this morning as the show released a brand new video on YouTube today along with a post on Twitter announcing their return. The production team put together a special set in their studio to accommodate all eight members of the show and their crew so they could get back to doing the weekly Thursday stream, which will now be pre-recorded and edited to assure a show goes out on time and doesn't have any hiccups that might come with trying to do it live. As to the return date, they will be back with Episode 100 on July 2nd, 2020. So one week from today. You can find out more in the video below as Marisha Ray goes in-depth over how they will move forward next week.
---
---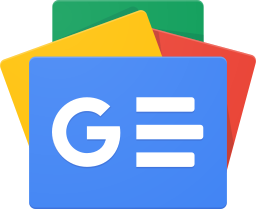 Stay up-to-date and support the site by following Bleeding Cool on Google News today!