"Critical Role" Suspends Their Broadcasts Due To Coronavirus
This morning, another form of entertainment shuttered its doors temporarily due to the coronavirus, as Critical Role is stepping back for a minute. The show's production company sent out the notice below to their fans, letting them know that their weekly broadcasts would cease for the time being. According to their own schedule, the only live content currently running on the channel is the main D&D show on Thursday night's and their recap talk show, Talks Machina, on Tuesday nights. They gave no indication as to when they'd return, only when their pre-recorded shows would air. All things considered, we think this would be a perfect time for them to air daily content of the previous 99 episodes of Campaign 2 for people to catch up on. Or maybe expose new viewers to Campaign 1 before their animated series comes out. We'll see what happens as the next few weeks play out.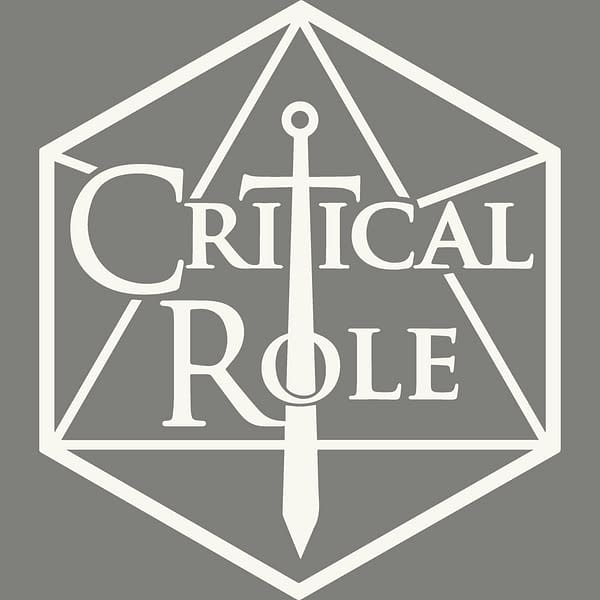 Like many of you, we have been monitoring the progressing situation around COVID-19 and have made the difficult decision to temporarily stop all live broadcasts, effective Tuesday, March 17th, 2020. Please note that our next episode of All Work No Play will air live on Twitch today (March 17th at 4pm Pacific) and the finale will air on Tuesday, March 31st at 7pm Pacific.

The health, safety, and well-being of our company and employees is the highest priority for us and we asked our staff to begin working from home to practice social distancing last week. Our hearts go out to everyone affected by COVID-19. If you are interested in helping, many state governments have set up special funds to help those in your local community or check out covid19responsefund.org.

Going forward, we'll keep our social media accounts and website updated with the latest news. Stay healthy, friends. We'll be back soon.