CS:GO YouTuber McSkillet Involved in Fatal Car Crash, 2 Others Dead
Sad news this week from YouTube as a famous CS:GO player and personality has passed away after being involved in a fiery car wreck in San Diego. Trevor "McSkillet" Heitmann was speeding along the I-805 freeway last week in his McLaren 650S when the vehicle veered into oncoming traffic, killing himself and the two occupants of another vehicle, a 43-year-old mother and her 12-year-old daughter. KTLA had full details on the accident.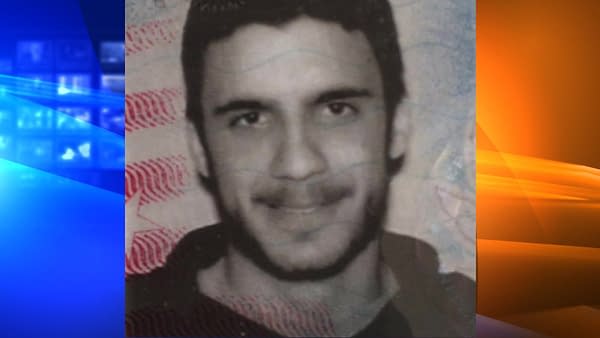 Trevor J. Heitmann died in the fiery high-speed crash that left his vehicle "fragmented and … strewn across" the 805 Freeway in the University City area Thursday afternoon, the San Diego County Medical Examiner's Office said.

Heitmann's cause of death was blunt force trauma, the medical examiner's office said.

The San Diego Union-Tribune reported that the victims in the SUV were a mother and daughter. The coroner's office isn't sure when they will be positively identified, a California Highway Patrol officer said at a news conference Friday afternoon.
According to police, it was the kind of wreck where no one could have survived, as Heitmann's car was engulfed in flames while the other he his was totally destroyed.
Heitmann had actually been off of YouTube for nearly six months. He had already been posting less content over the past year since YouTube's "adpocolypse" happened in 2017, followed by a hiatus after Valve cracked down on CS:GO gambling sites like CS:GO Magic, which he owned a part of.
It's not known for sure what happened in the lead-up to the crash, but police believe Heitmann was involved in an incident at an elementary school shortly before the crash wherein a window was smashed.
This story is developing.