Daedalic Entertainment Will Release"Iron Danger" On March 25th
Daedalic Entertainment along with Action Squad Studios will be releasing their time-travel tactical RPG game Iron Danger on Steam on March 25th. The game has had an intriguing story as it combined Nordic mythology, steampunk, and tech noir into this amazing RPG title. We had a chance to try it out back at E3 last year and it captured our attention so much we've been waiting to see it get released. Now that day will happen next month. Enjoy the trailer for the game below along with a brief introduction to the story.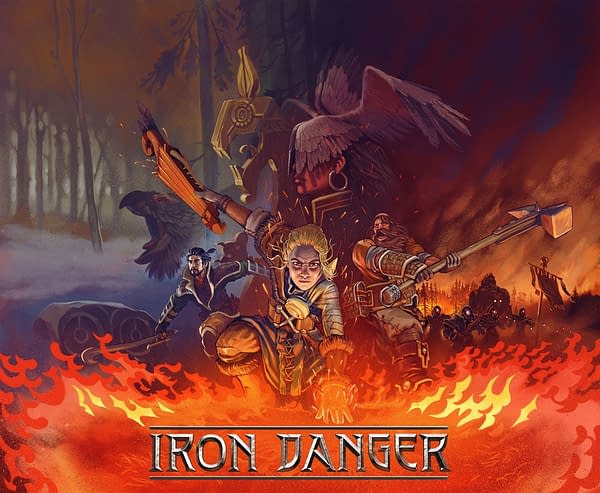 When an army of Northlanders invade her village, Iron Danger's protagonist Kipuna is mortally wounded – saved only by a mysterious crystal creature that grants her the ability to rewind time. With her new-found powers, Kipuna can manipulate the fourth dimension and turn back time up to five seconds to change the future. Players can dodge or block attacks that were sure to hit them, strategically adjust their position on the battlefield, then choose and time their next actions to fit the situation. This gives traditional tactical combat a puzzle-like element, as players can continuously test new approaches and synchronize character actions for the perfect outcome.