Barely finished with PAX Aus this past weekend, Penny Arcade has announced the keynote speaker for PAX Unplugged will be D&D's Jeremy Crawford. If you're not familiar with Crawford, he's been with Wizards of the Coast for 11 years and is the current Lead Designer and Managing Editor of Dungeons & Dragons, having a major influence over 5th Edition and many of the guides and adventures that have been released. Here's a quick quote from Penny Arcade's Jerry Holkins on the choice.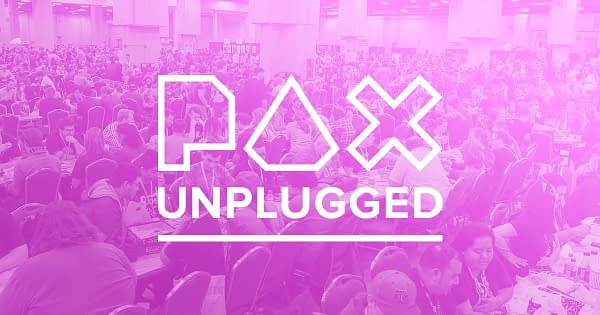 "Dungeons and Dragons is among the important tabletop games ever created, and we still love and enjoy it to this day," said Penny Arcade co-founder and Acquisitions Incorporated host Jerry Holkins. "We're honored to have such an influential figure in the game's history share his experience with PAX Unplugged attendees and can't wait to hear his stories at the show."
Crawford will give the official "Storytime" keynote that will kick off PAX Unplugged in Philidelphia from November 30th until December 2nd.
Enjoyed this article? Share it!