"Dead Island 2" Is Now In The Hands Of Deep Silver
The gaming hot potato that is Dead Island 2 has changed developers yet again, this time landing in the hands of Deep Silver. The last time we heard anything about the game was a couple of months ago back when Microsoft put up a generic listing for the title. That has since been deleted and yet again, the fate of the game went into obscurity as we assumed it was dead in the water. Pun intended. But according to THQ Nordic's latest financial report, it appears the latest studio to take over the game will now be Deep Silver, more specifically their development company Dambuster Studios located in Nottingham, United Kingdom.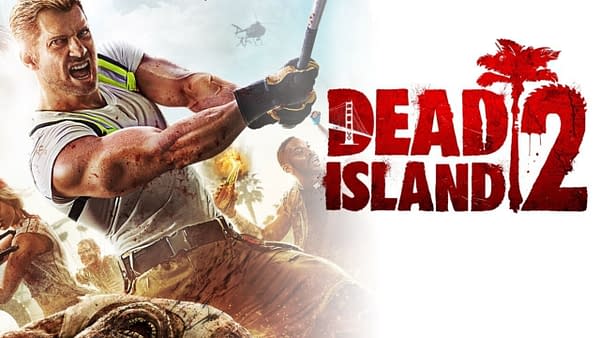 The game has literally been in development hell for five years ever since it was announced clear back in June 2014. Since then it's traded studios so many times we've lost count. It seems like everyone takes on the game with high hopes and expectations to right the shop, but it never really comes to pass before they dump the assets onto someone else. We'll see if trade-off #70-something will do the trick for Dead Island 2.